Rock Engineering Days 2018

Itasca particpated at"Bergdagarna" in Stockholm, March 20-21, 2018. Four Itasca-employees presented:
Axel Bolin talked about reinforcement and 3D-analyses of the West Link railroad tunnel, and the Korsvägen underground tunnel.
Catrin Edelbro was leading the traditional BeFo-medley
Mikael Svartsjaern presented his research on large-scale footwall stability in Kiruna
Jessa Vatcher made us listen to the rock mass!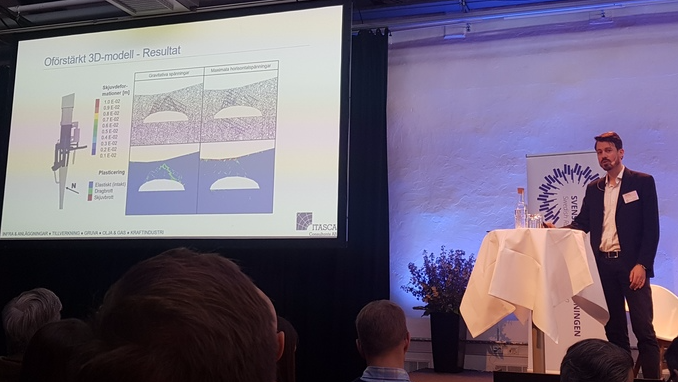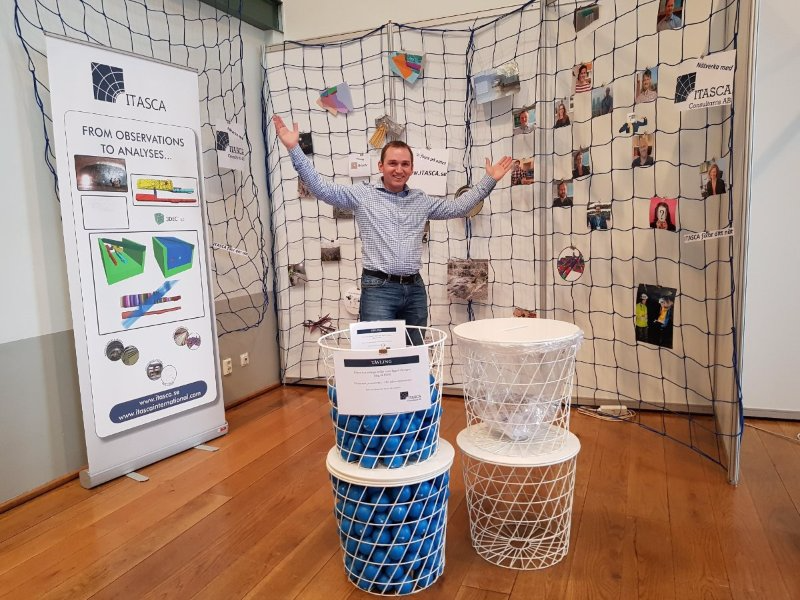 Read more about conferences - program and presentations - on our conference page.