Oct 22, 2013 - Oct 24, 2013
Proceedings of the 3rd International FLAC/DEMSymposium
Hangzhou, P.R. China
Editors: Huanchun Zhu, Christine Detournay, Roger Hart, and Michele Nelson
Proceedings
DOWNLOAD the Proceedings (zip, 96 MB)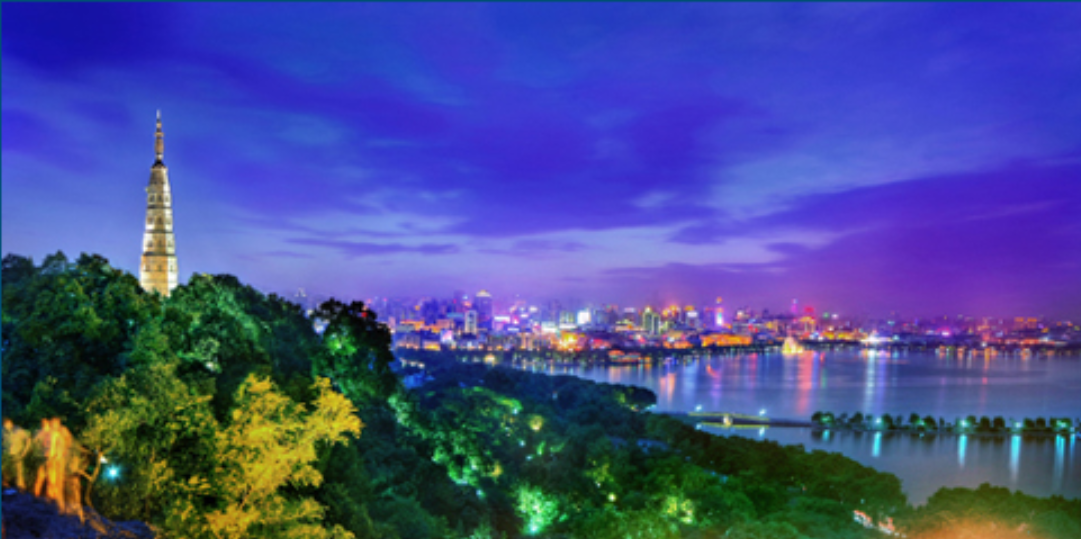 Preface
The 3rd International FLAC/DEM Symposium was held in Hangzhou, China on October 22 - 24, 2013.This conference provided a venue for engineers, researchers and computer modelers from around the world to meet, discuss and share their work performing geotechnical numerical analysis with Itasca continuum software, FLAC and FLAC3D, and discontinuum software, UDEC/3DEC and PFC2D/PFC3D.
The proceedings for this symposium contain 65 papers; 45 papers written in English and 20 papers written in Chinese. (All paper abstracts are provided in English.) The papers are organized in six areas of engineering application: mining, underground construction, stability analysis, soil/structure interaction, dynamic/seismic analysis and hydraulic fracturing. In addition, papers on five special topics are included: synthetic rock mass modeling, material behavior, user-defined constitutive models, coupled and time-dependent processes and numerical techniques.
A keynote paper given by the first Peter Cundall award recipient is also included in the proceedings. The award presented to Martin Schöpfer is for the paper entitled "The failure envelope of a bonded particle model for rock in three-dimensional stress space" by M. Schöpfer, C. Childs, and T. Manzocchi.
Huanchun Zhu
Christine Detournay
Roger Hart
Michele Nelson
Editors