Upgrade & GDPR

For those of you who till use version 5.0 of FLAC3D we are now offering an extra discount on upgrades to version 6.0. Technical support for version 5.0 will also end by April 30, 2018. Take the chance to upgrade now - read more here!
We would also like to inform you about the new GDPR directive that will soon come into effect within the EU, and how Itasca is storing and using client data. Read more here!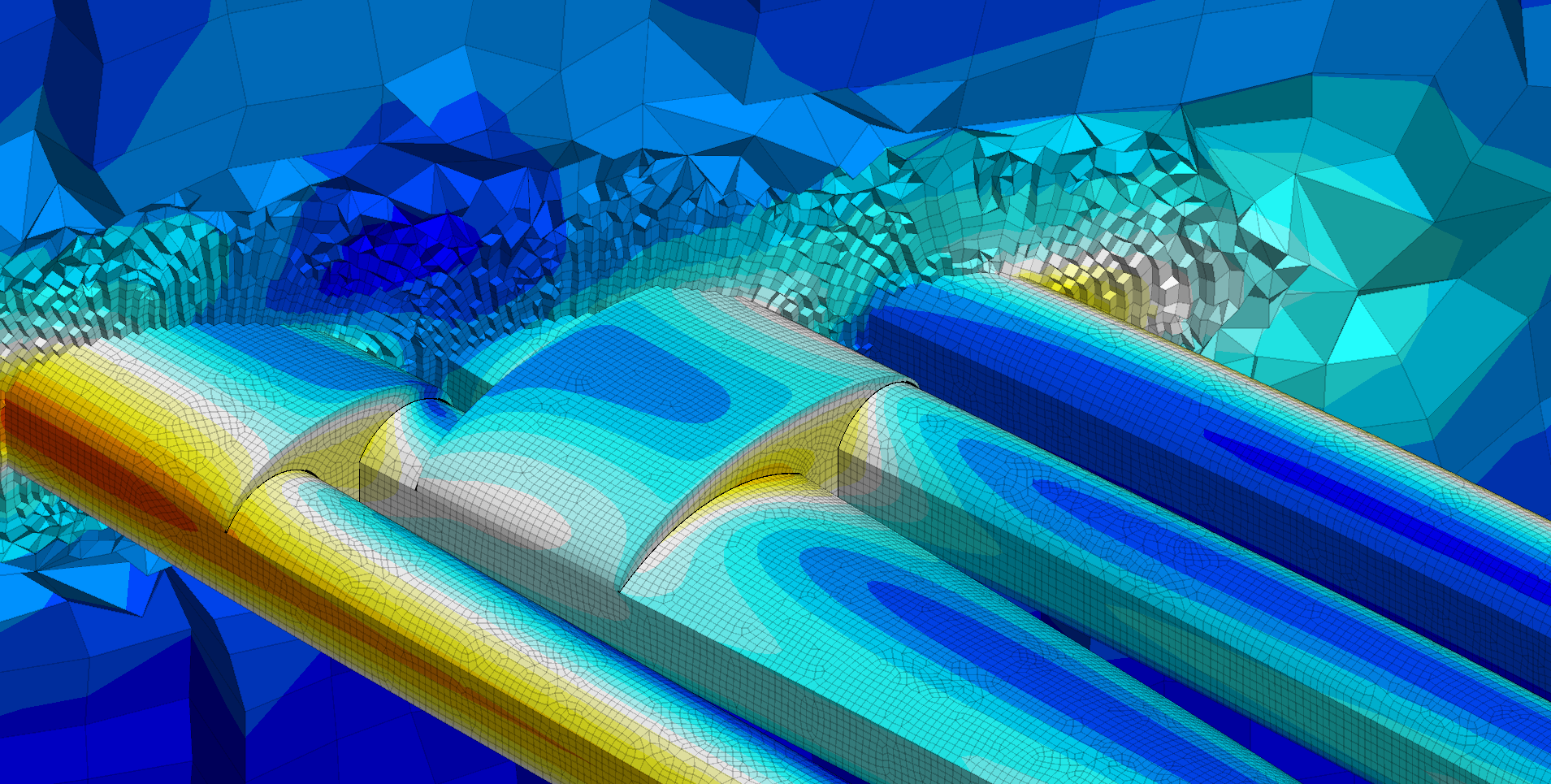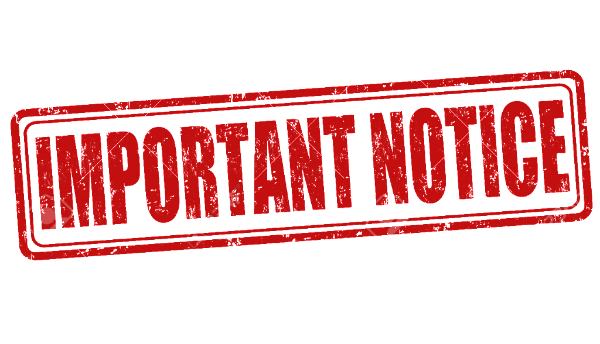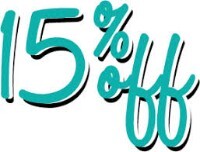 This is a notification to you that technical support for your license of FLAC3D version 5.0 is due to expire on April 30, 2018.

Per our technical support policy, Itasca continues to provide free technical support for software versions for one year from the date they are superseded by the release of a new version.
We appreciate your continued use of FLAC3D and encourage you to upgrade. Upgrading provides access to the latest features FLAC3D has to offer and ensures you are eligible to receive technical support, should you need it.

Upgrade to version 6.0 by June 30th and receive 15% off your order. Mention promo code F3DJUNE30.

Contact our software sales team for your quote to upgrade!