Griddle 2.0 Pre-release Now Available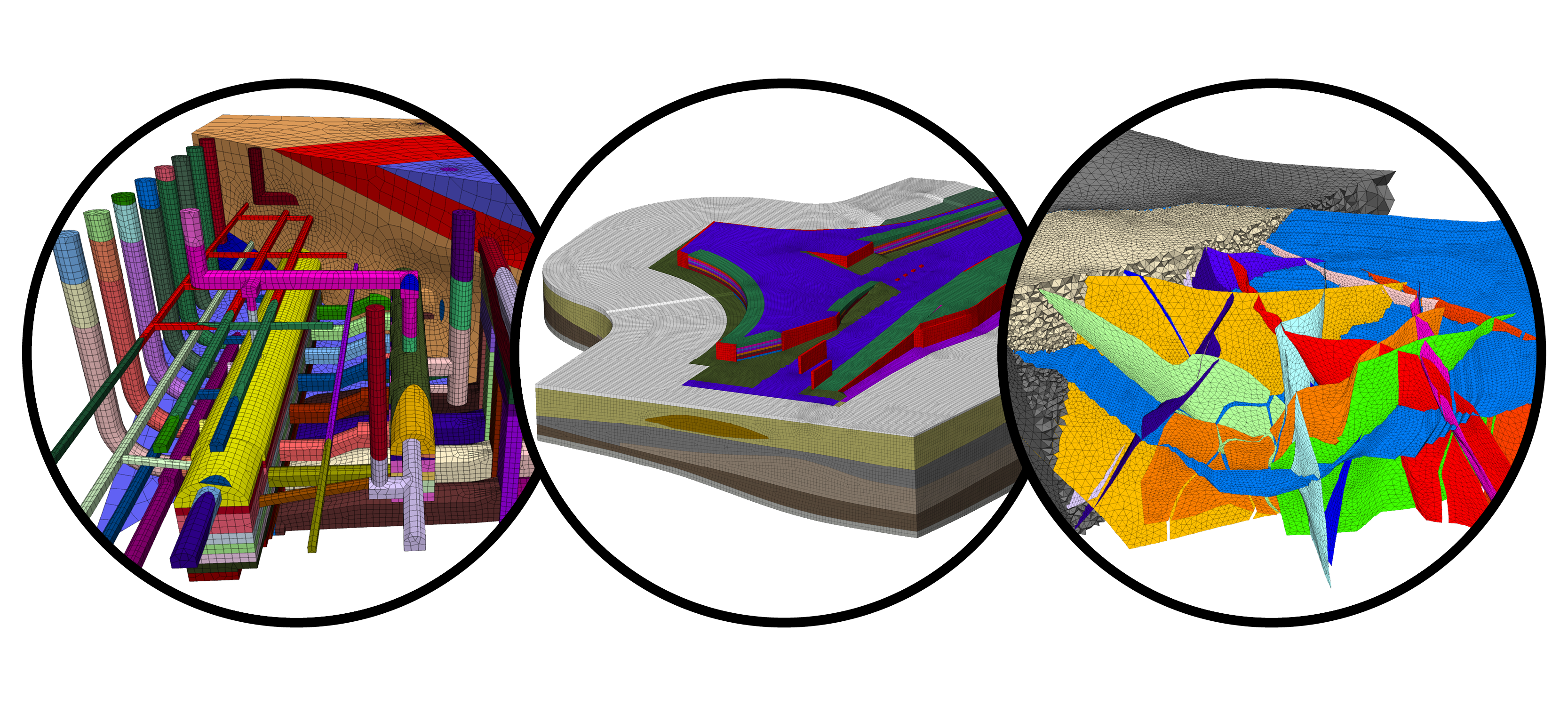 The Griddle 2.0 pre-release is now available! Download the demo, upgrade, or purchase* now.

Griddle offers engineers and scientists automatic, interactive, and easy-to-use surface meshing and volume grid generation capabilities for FLAC3D, 3DEC, and many other engineering modeling formats, including ABAQUS, ANSYS, NASTRAN, LS-DYNA, VRML, and CSV.

Enhancements to Griddle 2.0 include:
Faster, more robust meshing engines
More meshing controls
Surface mesh intersector and remesher now preserve mesh shape and properties with "no merge" option
Better control of local element sizes
Volume mesher automatically pre-checks surface meshes for issues
Extract multiple meshes, boundary faces, non-manifold faces, and sub-meshes within a solid
More grid export formats
Automatic plugin installer simplifies the installation process
Automatically checks for updates
Plus completely new tools:
| | |
| --- | --- |
| GHeal | A set of tools to identify and automatically fix surface mesh problems. |
| GExtrude | A set of tools to extrude surface meshes along boundaries to quickly create watertight domain. |
| GExtend | A set of tools to expand surface meshes along selected parts of the boundary. |
| GriddleAbout | Display information about Griddle and check for updates. |
---