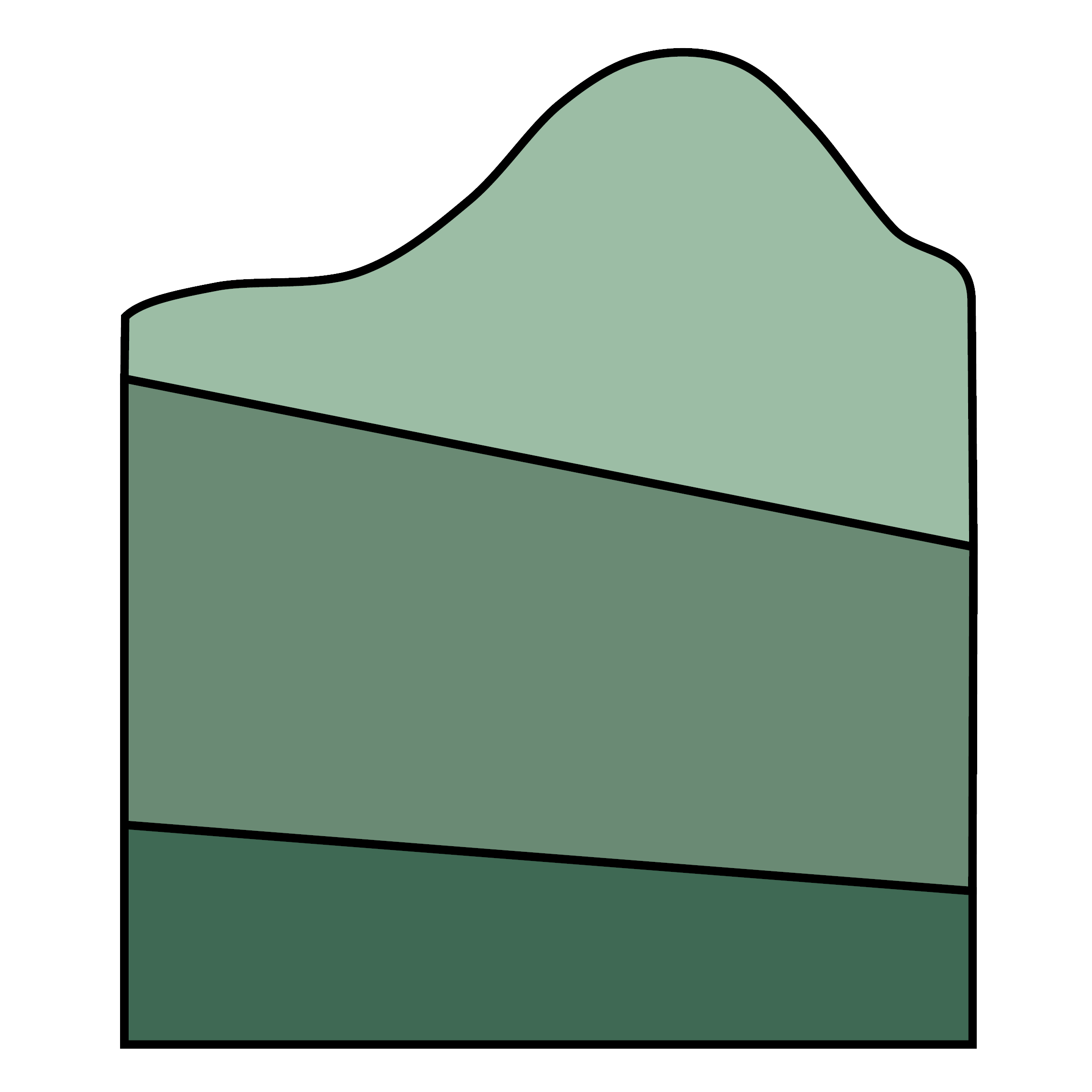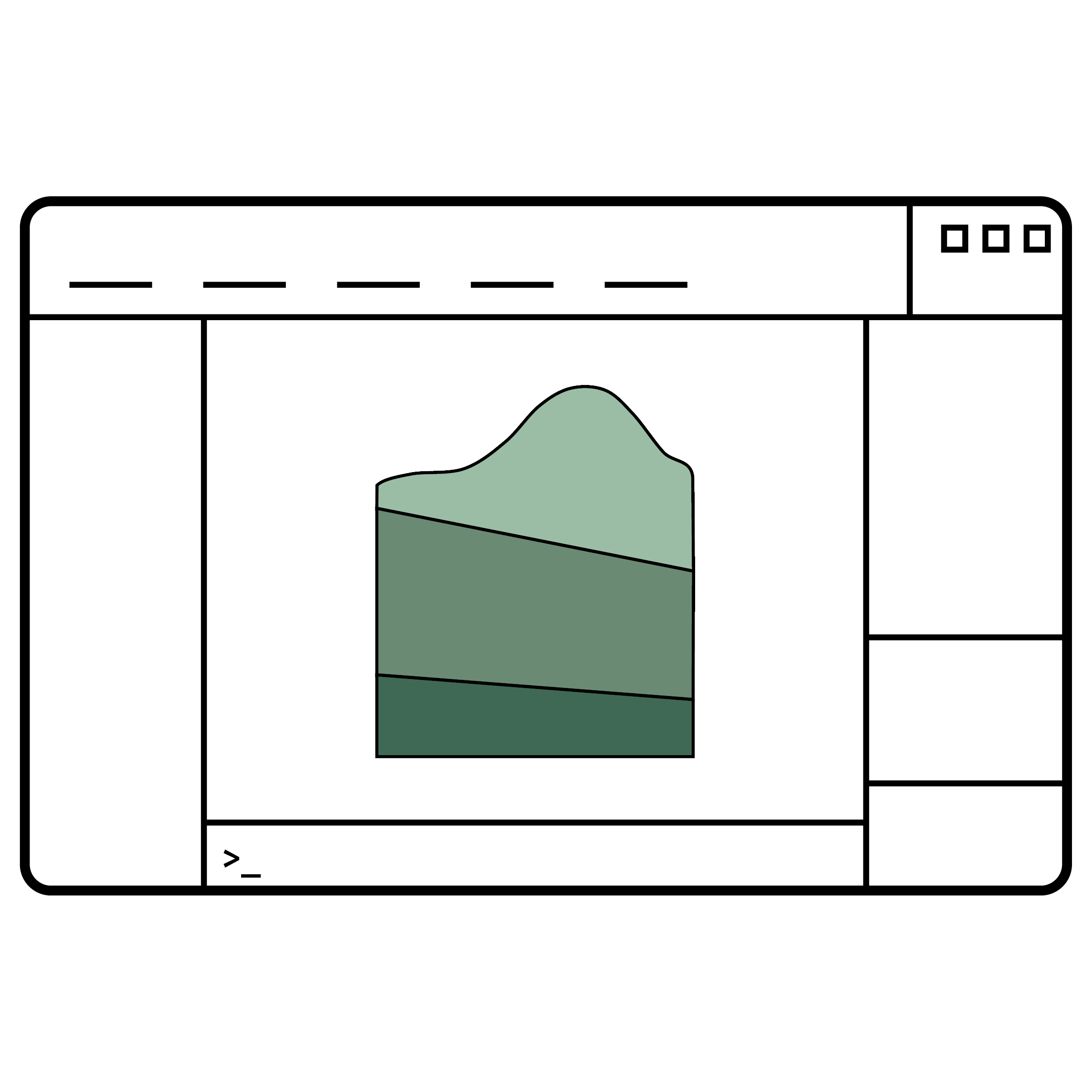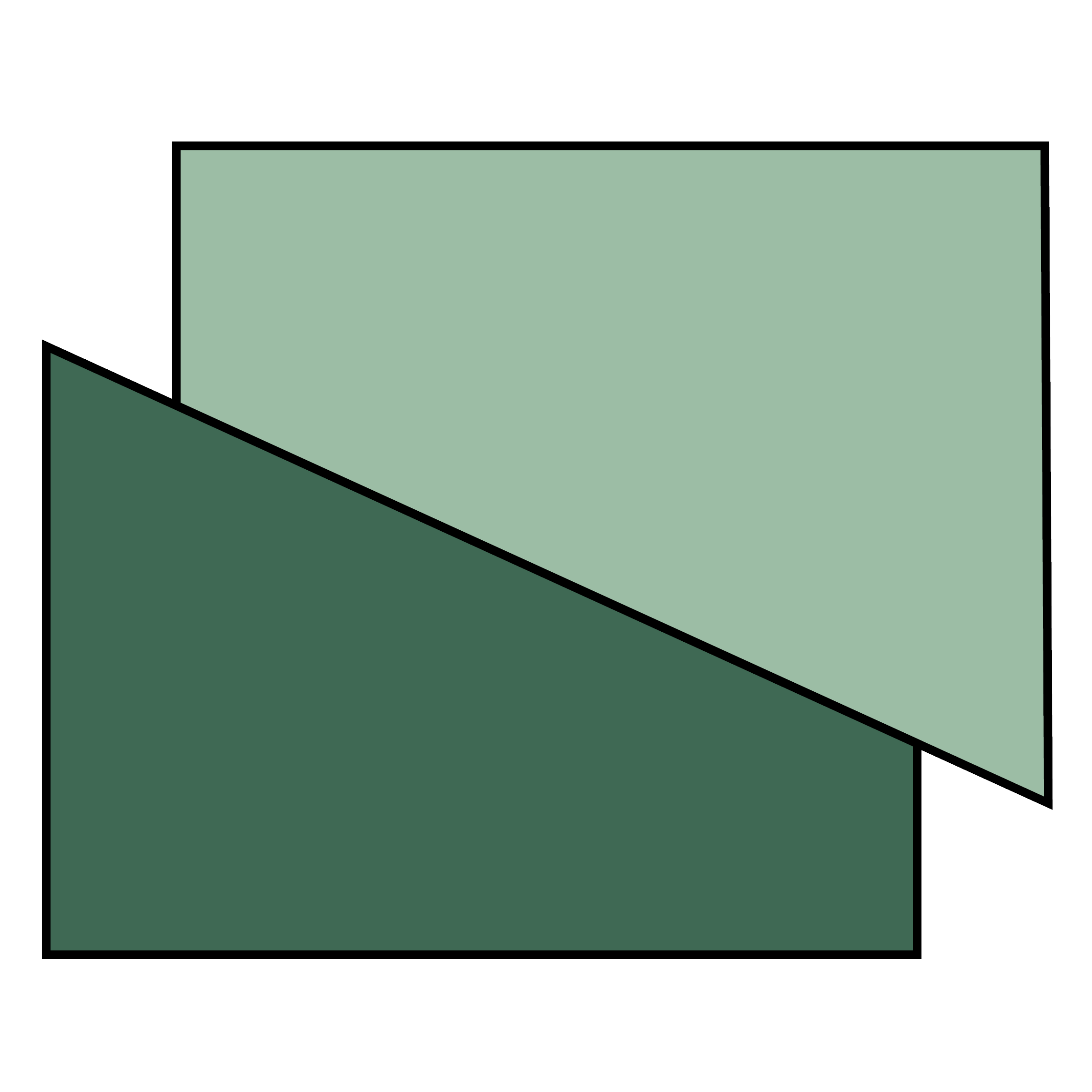 Model Construction

New automated block and zone generation tools, wall blocks, Voronoi generator, and new export options.
User Interface

Updated user interface, layout, and interactive tools.
New Joint Models

Several new joint models have been included, along with new optional creep joint models.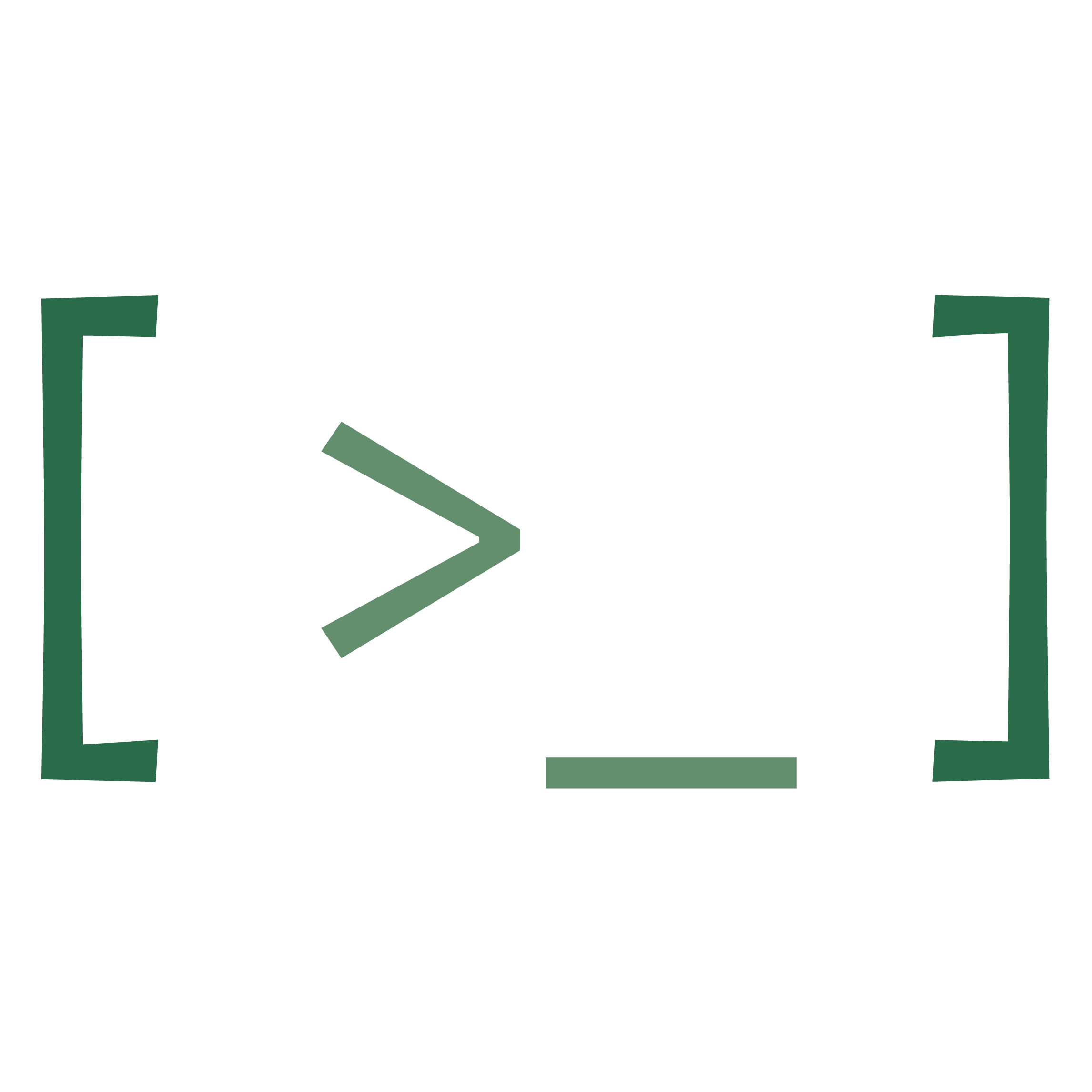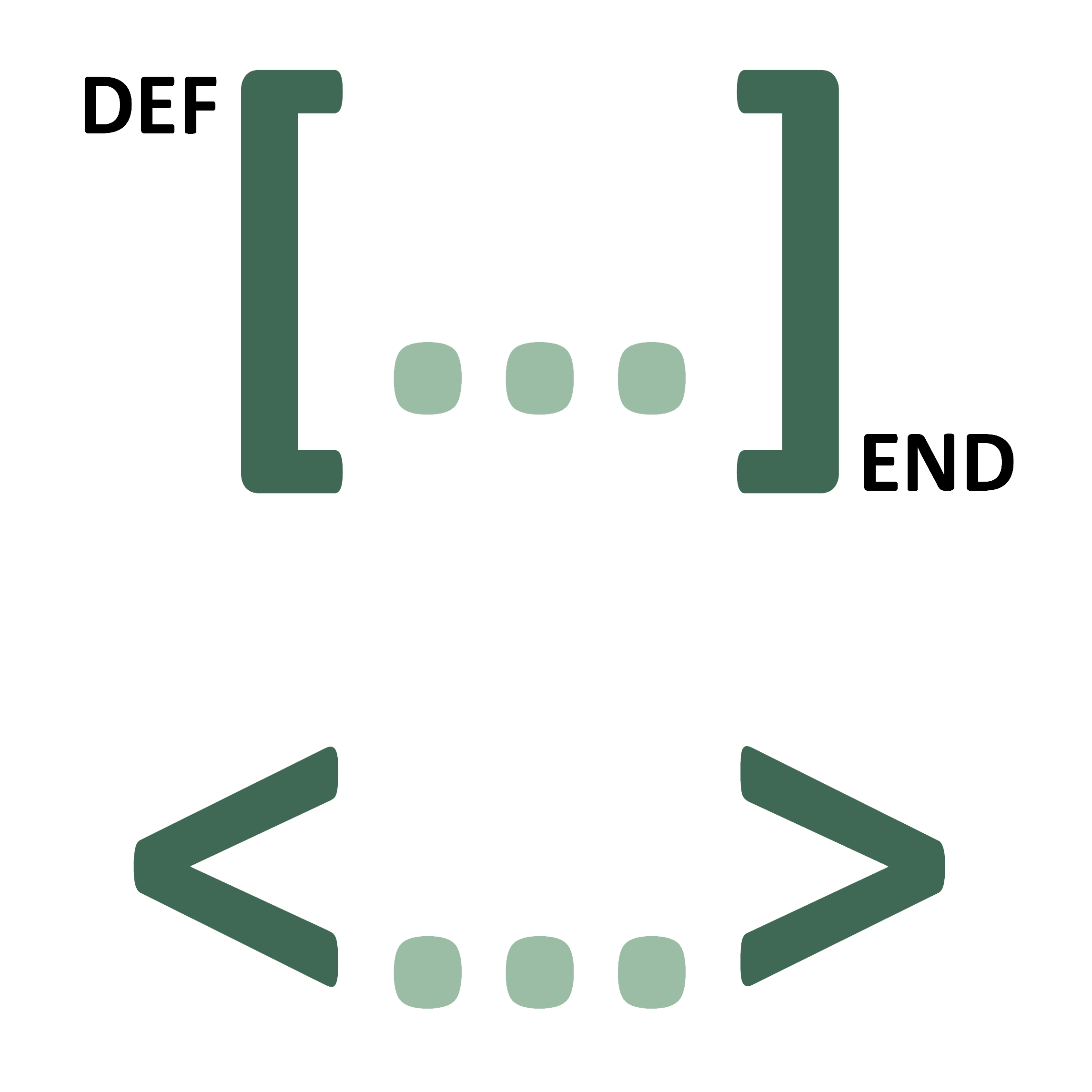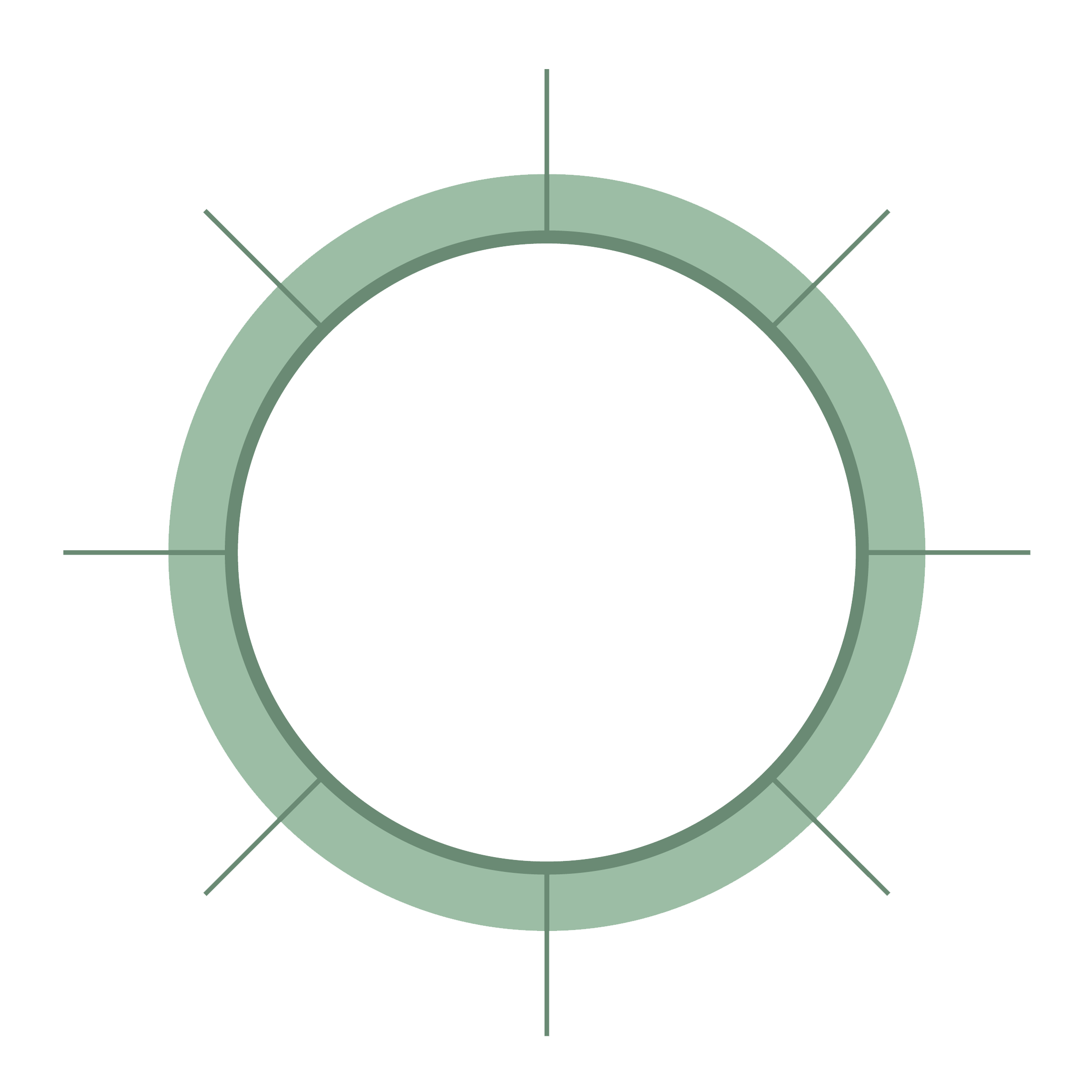 Improved Commands and FISH

Command and FISH syntax has been redesigned to be easier to learn and use. FISH language expanded with new intrinsics, types, and statements.
More Powerful Scripting

Multi-threaded FISH and Python are both available for all scripting purposes.
Structural Elements

New Hybrid Bolt support element and access to all FLAC3D support elements.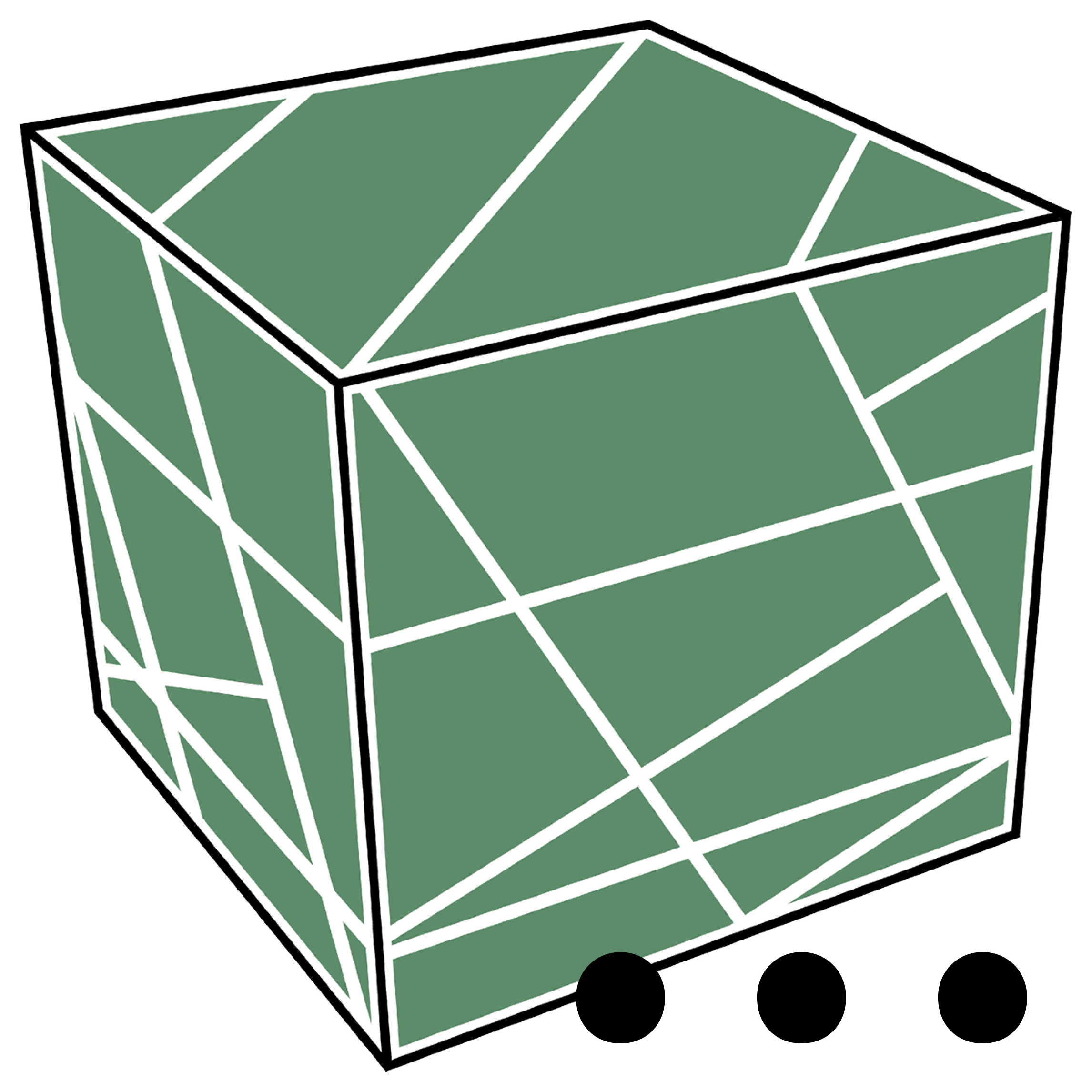 And More ...

Plus many new capabilities and improvements.